JLS SPLIT
Well, no one was expecting that today were they? Yes, JLS have decided to split up. I haven't really got much to say on them as I wasn't that much of fan (I know shocking). I will say this though. They brought back boy bands. If it wasn't for them there would be no Wanted and no One Direction. So to all those "Directioners" or whatever they're called, laughing...
3 tags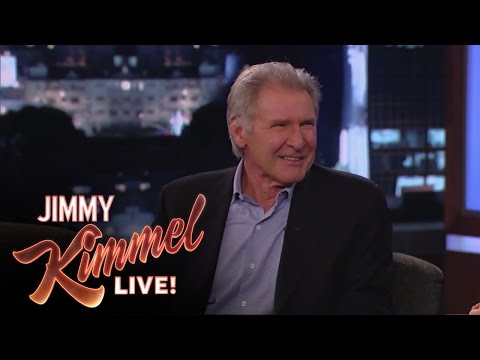 3 tags
Well, it's finally here and it definitely...
5 tags
Pharrell and Daft Punk →
This is a great interview with producer Pharrell on working with Daft Punk on Random Access Memories. It looks like the French Duo are taking techno dance to a whole new level with mentioning "The Robots' music is the power to separate itself from all else that exists". Wow. Daft Punk have been talking about how they are trying to save techno music/dance by scrapping samples and collaborating with...
Fall Out Boy - Save Rock And Roll
So Fall Out Boy are back. I have to say now that I wasn't a great fan of theirs when they decided to take a break but I was excited when hearing they were returning. The reason for this was I am a big rock fan. Always have been and I always will be. I mean I love all music but there will always be that special place in my heart for rock and when hearing a rock band were returning when rock...
This is incredible. This is why people need to...
wearescout: You really need to get this.  XL Recordings ever so mysterious Jai Paul dropped what we think is his debut LP on his Bandcamp page last night. Out of the blue.  No official word from XL or him. Very odd.  This is the future right here.  <a href="http://jaipaul.bandcamp.com/album/jai-paul" data-mce-href="http://jaipaul.bandcamp.com/album/jai-paul">Jai Paul by Jai...
Hello everyone Long time no see, I have been ridiculously busy these past few months and haven't had the time to blog about new music, film and games. I shall start again soon I promise you that, actually pinky promise. Just watch this space…
enochianwarbirds: OH MY FUCKING GOD i borrowed my friend's laptop and here's the desktop which is a little creepy but ok but did you know that you can set your desktop to change every now and then BECAUSE I DIDN'T AND I MINIMIZED MY BROWSER I NEARLY PISSED MYSELF
Geoff: "HOLY SHIT, THE WHOLE GODDAMN LIBRARY IS ON FIRE!"
Ray: "Well that could be a problem, but i'm gonna see if this mellon grows."